History
THE BEGINNINGS
1949, creation of the company UNDA. Among its founders, Dr Louis Reutter, pharmacist, Lecturer at the University of Geneva and renowned author of scientific books, as well as G. Discry and P. Boumans.
1974, UNDA moved to its current site in Aywaille (Harzé), a site that has since been expanded several times.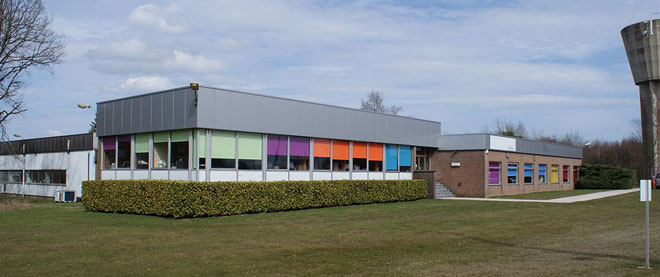 1976, UNDA granted a distribution license to Ce.m.o.n (Italy).
1978, UNDA moved to Brussels, or more precisely to the Evere site, which became its headquarters from 1982 to 2014. The objective was to operate rapid regional distribution of its homeopathic products.
THE RISE…
From 1980 to 1989, several research projects by UNDA, notably regarding the analytical evaluation of vegetal extracts, have earned subsidies from the IRSIA (Institute for the Promotion of Scientific Research in Industry and Agriculture).
ThE ROAD TO THE INTERNATIONAL MARKET …
1982, UNDA granted a distribution license for the Canadian market to Seroyal International Inc. (Ontario).
1989, UNDA concluded a partnership agreement with Boiron, world leader in homeopathy, in the context of the European Union and market globalization.
1995, UNDA granted a distribution license for the US market to Seroyal USA Inc. (Illinois).
THE COMPANY consolidates
2006, UNDA absorbed Dolisos Belgium, to consolidate its position.
2014, Boiron drugs are no longer produced by UNDA.
Today, UNDA's activities are concentrated at the production site located in Harzé.