Production
AT YOUR SERVICE WHATEVER YOUR NEEDS
Our laboratory specializes in the formulation and packaging of healthcare products in various pharmaceutical forms marketed in Belgium and abroad.
Based on our many years of experience and expertise, we produce a wide range of pharmaceutical forms at our Harzé production site, to meet everyone's needs.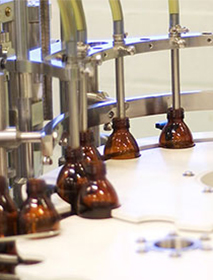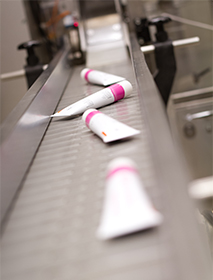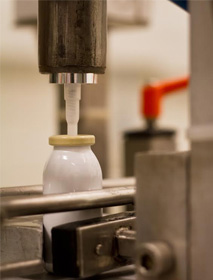 Including:
Liquid products (drops, syrups, nasal drops…)
Sprays
Ointments
Toothpastes
Pills (in blisters or bottles)
Tubes (homeopathic)
Fabrication of mother tinctures and glycerinated macerates
We also provide help and support for the development of new products, trials, purchase and supply.